About Us
About gkMakers Initiative
Growing a community of Geeks, gkMakers enables Digital Makers with tools, innovation platforms and a network for collaboration and co-creation.

The initiative was created in light to stimulate the notion of More Consumers than Producers. The makers must unite in building the world we want to see.

It's about Collaboration and Co-creation. Together we make light work and it's fun when we do it together
Championing these activities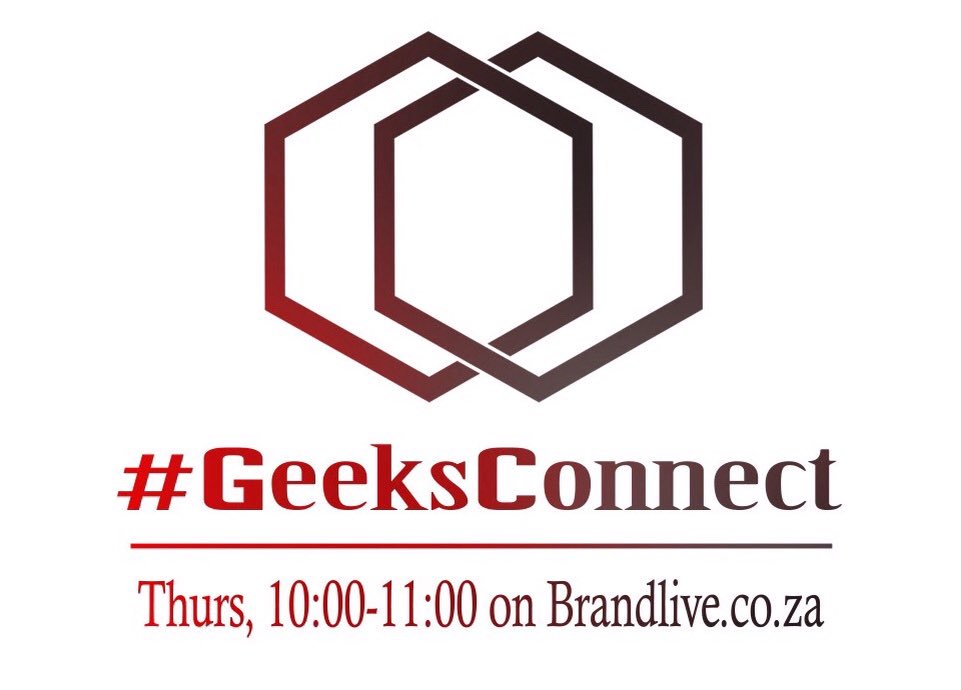 A Radio show for Geeks by Geeks
A radio show dedicated for Geeky stuff, guiding you and grooming more active Geeks in the socio-economic development through Tech.
Digital Information
All things Tech discussed on the show to help shape the ecosystem. Looking at trends and forecasting.
#GeeksConnect Show
Internet of Things (IoT)
The world is getting more connected and smarter. Geekulcha has setout a journey to get the Maker/Developer community to grow with world and help man-kind adapt easily.
Getting Stuff Done
Various projects have been developed to prove concepts, provide a need and inspire the next generation.
The Maker Library Network
A Maker Library combines three elements of a makespace, a library and a gallery. These spaces are connected online and through a programme of travel exchanges, exhibitions and events. People use them to make things, show things, get inspired and connect with like-minded people.
Geekulcha Maker Library
Since 2016, Geekulcha has been running the Maker Library Network in Gauteng on behalf the British Council - supporting Makers and Creatives.
Maker Library Network
Open Data Movement
Data, a very popular trend right now and everyone is trying to understand and master the skill of working with data. Municipalities in particular, are gaining momentum in the Open Data movement.
Innovation Drive
We had been championing Open Data in the country with various organizations in promotion of smart citizenship, growing data skills capacity and give rise to new innovation.
Open Data
Skateboardimg Meets Tech
The Knowledge Economy and Innovation sub-programme of the Northern Cape Department of Economic Development and Tourism seeks to empower the youth through ICT and and Business/Entrepreneurs skills development.

Together, we established a youth programme that connects skateboarding and tech together for Innovation and creativity.
Check Out
 Join the Geekulcha platfrom to be more empowered
Join Now